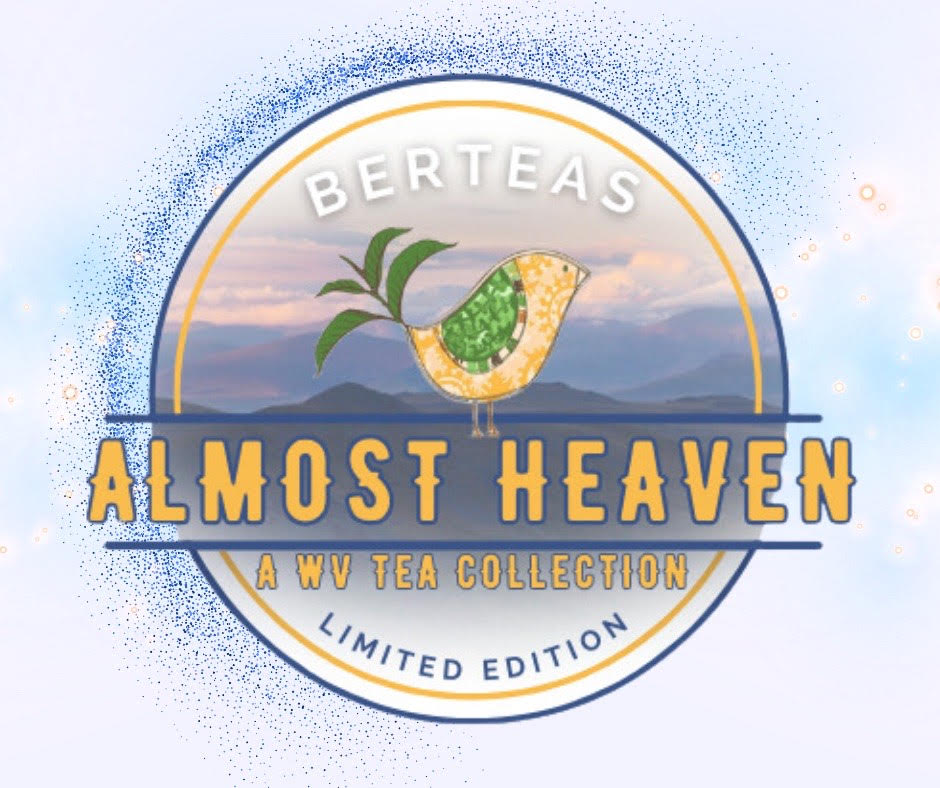 Almost Heaven - A WV Tea Collection
Indulge in the Almost Heaven Tea Collection, a sensory journey inspired by the scenic beauty of West Virginia. Sip on the sweet notes of "Apple-achia," embrace the soothing blend of "Brew River Gorge," and experience the rich warmth of "Coal Miner's Daughter." Delight in the hidden charm of "Steep Underground," revel in the fruity allure of "Strawberry Parade," and be captivated by the aromatic essence of "Telltale Lilac." Elevate your tea ritual with this extraordinary assortment, each blend a tribute to West Virginia's enchanting landscapes.
Shop Now
Get Cozy with Our Chai teas
Visit Berteas Boutique
Visit BerTeas Tea Boutique today!
105 Clarksburg St. Mannington, WV 26582
Hours: Thursday and Friday 3:00pm -7:00pm, Saturday 10:00am -5:00pm
Learn More